Since returning from the disabled list, Joe Mauer has been quietly reassembling himself, like a hitting terminator emerging from the blazing hell fires of suckitude, back into the consistent--if robotic--man we all know and respect.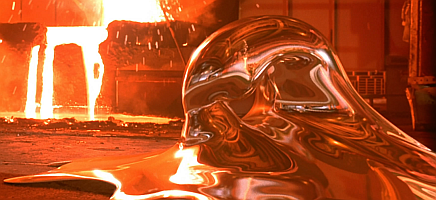 Mauer mid-rehab stint
While the hitting was something we all thought could return, we're glad to see that Mauer's defense has also been less terrible than in the past. We like to imagine that the reason for this is that Mauer has finally taken our advice and begun using his prime position at first base to develop his chops in a second career: stand-up comedian.
His time on the Disabled List was clearly beneficial to crafting a solid two minute set, and we at Peanuts from Heaven are proud to imagine the totally fake, and utterly made-up Joe Mauer comedy set, so everyone, please welcome to the Target Field first base bag....Joe Mother-Loving Mauer!
Mauer: Hello, it's a real pleasure to be here tonight. You seem like a, uhhhhhhhhh, very nice, you know, group of people. I'm going to say some things that I find comical, and I, uhhhh, hope you like them.
Okay. Start out with a classic here...
Knock-knock....
....
knock-knock...
....
It'll be faster if I do both parts, so, uhhh, who's there?
...Joe Mauer...
....Joe Mauer who?...
...My name's Joe Mauer and, ummmmmm...I'll be your first base comedian tonight...
.....
....
okay...
...
Have you ever noticed how much fun it is to play baseball?
.....
I have.
....
Do you know what I like about playing first base?
...
When guys in the clubhouse talk about girls, I can say that I've just been to first base with a lot of people....
...and it's not a lie...
...because lying would be wrong....
....
That's uh....that's...that's pretty great, you know.
...
Thank you.
...
So I, uhh, I had some milk before the game today.
...
Do you like milk?
...
You should try some, it's really great. and uhh...helps you build strong bones.
...yeah...
...
I was uhhh, on the disabled list recently you know?
And the thing about the disabled list is that it's sort of like being on the naughty list with Santa.
Except instead of a lump of coal, you get a massive radiating pain in part of your body and a tidal wave of insults from fans who think you're an overpaid cry baby.
...
Okay, that's my time...Your next comedian is Brian "You might be middle-infielder" Dozier.