Once a month we check in on our adopted prospect, JT Chargois, bring him soup, pat him on the back, whisper sweet nothings about his rapidly improving performances to Terry Ryan in the hopes that he becomes a pitcher ready to make meaningful contributions to the Twins in the near future.
When last we checked in on JT Chargois he was starting the
long road
back to pitching domination.
That road got a little shorter in the interim.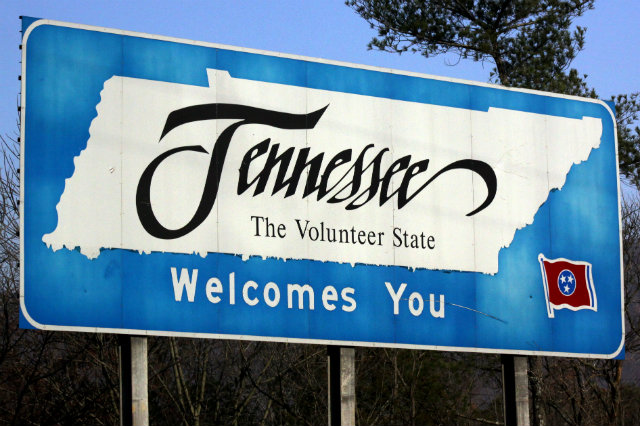 Chargois was
promoted to Chattanooga on May 26th
. To be sure the literal road from Chattanooga to the Twin Cities is shorter than the one from Fort Myers (about 700 miles shorter), but it's also metaphorically shorter (what with the higher level of competition and all), and even setting that aside a promotion this quickly into the season, a promotion back up to the level that many of his peers are already at, speaks to just how close Chargois is to getting his game back where he wants it to be (he's now half-a-year younger than his competitors rather than nearly a full year older).
He ran off a month worth of outings without allowing an earned run. He boosted his strike out records (due, we have no doubt, to particularly spiky curve ball). And he doubled his save tally as he became more and more comfortable with high leverage and late innings.
So is it fair to say that interest in JT "Spike" Chargois is..."spiking"?
Yes...but a better question is: what will Chargois do now that interest has?
After all, anyone can get an interest spike. (Hell, random lurkers make my page look popular on utterly random days.) But the better consideration is what I should do with those new eyeballs. How I can keep their attention and remain memorable.
Spikes are great on lots of things: punk-rock-jewelry, stegosaurii, Curveballs of Doom, but on interest graphs...they're aberrations, nothing more, nothing less.
So, what next for Chargois? Well...he started off in Chattanooga with a rocky outing, loading the bases on three singles, and though he didn't cede a run, it was more base runners than he'd allowed since the ugliness of April 13th (the last time he gave up an earned run). And like that unfortunate outing, he's been better but not amazing in his two outings since. He'll have a hard time cracking through the supremely talented relief corps in Chattanooga, but other pitchers will see interest spike, other outings will show his gifts.
We call Chargois "spike" for his talent, his pitch and (ideally) his demeanor, not for mere flashes of greatness. We trust there will be a long and positive Chattanooga season ahead of him, even though the fun of Ft. Meyers is firmly in his rearview mirror.