Like my very own students, I'm slow in posting, but by god, I will always deliver these cliff notes...unless I go crazy grading student papers first.
Chapter 2: "May"
Plot Summary:
Just as Twins fans prepared themselves to see the silver lining at the end of April reform into a thunderhead of injuries, incompetence and ineffectiveness, something happened that had not happened for a
long
time in Minnesota.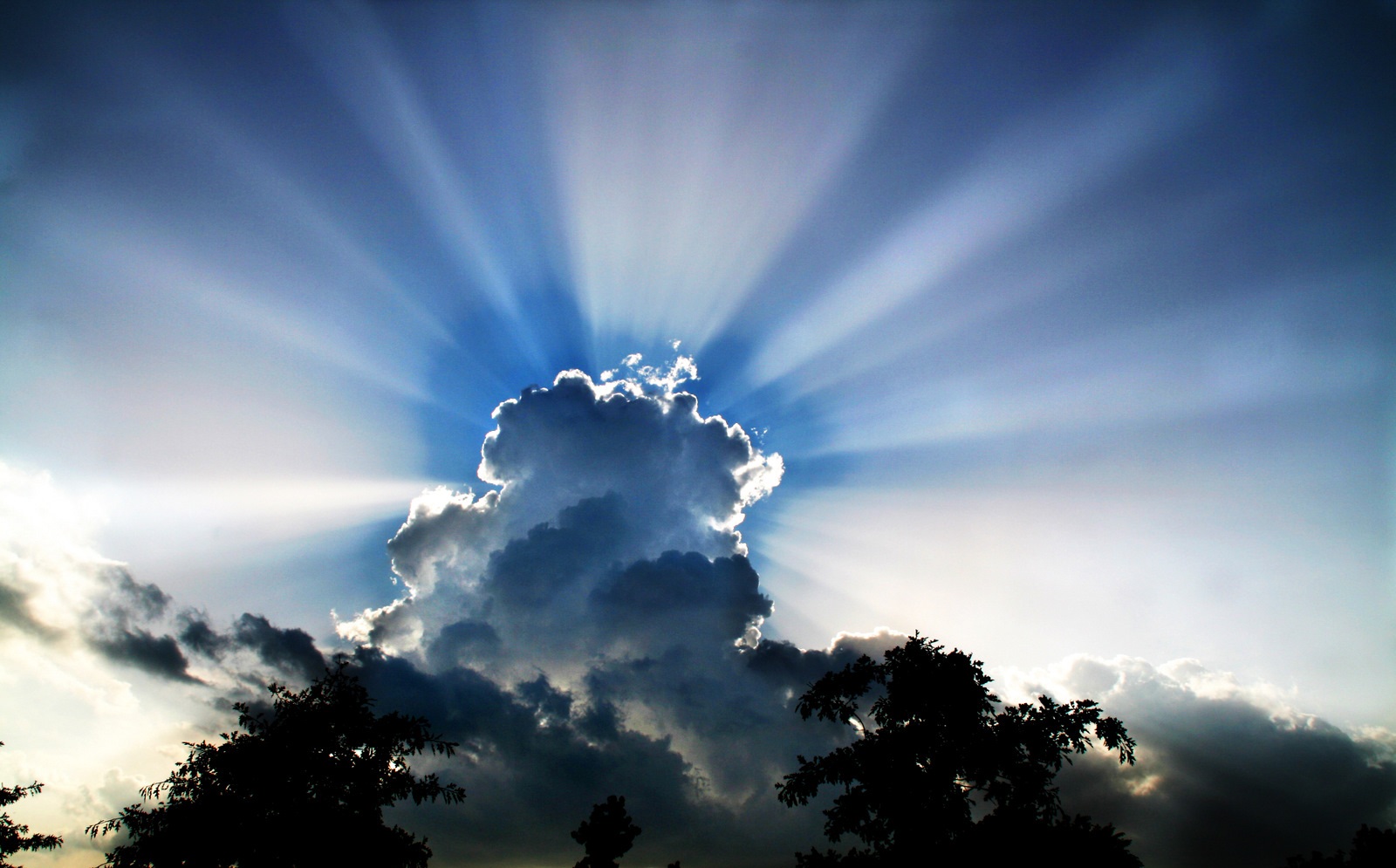 The silver lining got brighter.
And brighter.
And brighter.
So bright in fact, that it was hard to see the clouds any more. They opened the month with four straight wins, and after one loss...four more straight wins. They took a series from Oakland, and Cleveland, but surely the Eastern Division would be our downfall...nope: two of three from Tampa, three straight from Boston, and two of three from Toronto.
A chatter filled the air: delight, surprise, disbelief. Are they for real? Fans asked on the rooftops of local bars and restaurants. Can they keep this up? Supporters questioned over cubicle walls and in carpools. How the hell are they doing this? Minnesotans pretended not to wonder, even as cable pundits bellowed it louder than any member of "Twins Territory" ever could.
There was effective hitting to be sure, and consistently strong relief pitching, even simple competence from the starting pitchers was so deeply appreciated it might have been treated like the second coming of Walter Johnson himself. But above all else, there was confidence. There was consistency. And there were wins.

Sure, it might not last, but it was warm, it was joyous, and the silver lining was so bright, you had to wear shades.


Main Character Development:
Would that we could say that it was all about Trevor May in the month of May, but it wasn't.
First, there was t
he human exclamation mark
: Ricky Nolasco! Without Nolasco in the rotation, things seemed to be fine in April, and few if any were gung ho about his return. He has earned as little trust from Twins fans as Scott Boras. And yet, without making much fuss (or exploding in his characteristic exclamatory twitter jamboree) Ricky racked up 26 strike outs in his 6 outings. Did he average more than 5 innings in those appearances...No. But 26 strikeouts! And only 6 walks! He bested Phil Hughes!! He made me love the exclamation mark again!!! UNIRONICALLY!!!
Then there was another,
oft debated, warily embraced Twin
who returned this year, albeit from other cities rather than the disabled list: Torii Hunter. And while April gave us plenty of stories about Torii the "character" (the leader, the mentor, the clubhouse general, etc.) his actual play in the field was fine but often forgotten. Then he became less of the wise old sage, and more of the totally dangerous Jedi-Master: Torii-Wan-Kenobi. The kind of man who can duel a foe and come out stronger. Can he defend fully? Probably not. But as long as that swing still sings, all manner of things can be forgiven.
Key Quote/Stat Explained:
2 Outs/RISP & BAbip
You'll often hear people say that there's no such thing as "clutch." You can't measure talent under pressure because players are still players, some times they hit, sometimes they don't, some times it rains.
But, as with everything else people say doesn't exist (Sasquatch, the Loch Ness Monster, a
Josh Duhamel movie that doesn't stink
), once you say it, people are determined to prove you wrong. Hence:
the "Clutch" Sections
on baseball-reference.
This is where Baseball-Reference stat-heads compile the splits to cover how players and teams perform in key situations that we often refer to as "clutch", situations like: 2 outs and runners in scoring position, and when we see that BAbip (or Batting Average on Balls in Play, aka how often the Twins hit the ball rather than striking out or walking) we see a surprising .320 from the team.
That would be a clutch number. It would mean that when the Twins have a chance to score a run with a hit in a critical situation, they're doing it about a third of time they put the ball in play. That's mighty good.
But it's also a pretty terrible strategy to say "let's get guys in scoring position, and then get two outs because we do really well in those situations!" and BAbip is subject to lots of variables, not just hitters' strengths (i.e. opponents' fielding, pitcher fatigue, etc.).
So why bring it up? Well, like quotes in literature, this can be read two ways. If you have a friend who says "the Twins keep getting hits when it matters", you have to admit they are right. If your friend assumes that means the Twins are going to win the World Series...well...probably not.
Literary Term to Impress English Majors:
Perhaps you've noticed, but while there's a lot of sunshine and silver linings and players defying expectations and "clutch hitting", I'm not entirely on board. Nor for that matter are national writers, local writers, local bloggers, and pretty much anyone who isn't immediate family to the Twins staff themselves.
I want it to be true, oh-sweet-lord-have-mercy! I want it to be true! I want Ricky Nolasco to keep the pitching going and get his arm stronger. I want Torii Hunter to keep hitting and finding his fielding form of old. I want "Clutch" to be real, and for the Twins to bottle it, and sell it to fans for a reasonable price so I can come up big when it matters most in my job. But I have enough experience with literature to know that it's not always that simple.
That's where the
unreliable narrator
comes in.
An unreliable narrator
is someone whose story telling, just doesn't add up. There are contradictions within the action, there are obvious omissions, there are attempts to gloss over somethings that matter and over emphasize things that don't.
There's not necessarily anything malicious in an unreliable narrator. They can be solely interested in undermining the system, or making you laugh, or challenging your preconceptions. They can be tremendously entertaining and enjoyable: Forrest Gump was an unreliable narrator, so was Ted Mosby from "How I Met Your Mother".
If the Twins are telling the story of 2015 to their fans, they may be unreliable narrators. But after a tremendous May,
I'm happy to keep listening.