It's that time once again, every year we "analyze" the Twins drafting decisions by summarizing the strengths and weaknesses of players. Rather than do that with any depth, direction or purpose (which is soooooo not our style), we rapidly blurt out 5 words and pass them off as "analysis" or "humorous"..hopefully you agree (and appreciate my endless attempts to reinvigorate the cliched "never give up on lefties)

Thanks to the many fine folks at Twins Daily who compiled this list Apologies for the overuse of bold type...I can't figure out how to fix the formatting
1-4 Kohl Stewart
--Please bubble-wrap your arm
Last year we drafted two
Jacksonville U Dolphins
This year, two Seton Hall Pirates
Keep the Dolphins in Line!
2-43 Ryan Eades--#2 Starter our #2 option
5-140 Aaron Slegers--Hoosier's already won @ Target Field!
7-200 Brian Gilbert--1 of 2 Seton Hall-ers WHEE PIRATES!!!
10-290 Charles Irby--Former DH versatile in bullpen
12-350 Ethan Mildren--Part of righty stockpile
13-380 Brandon Peterson--Big strong closer > puny starters
17-500 Tanner Mandonca--@TanTheMan13...12 other guys had that?
19-560 Jared Wilson--another part of righty stockpile
21-620 Tyler Stirewalt--Also the Fresno State QB...?
23-680 Zack Hayden--Terry Ryan: Stockpiler or Hoarder?
26-770 Ryan Halstead--Draft 2 Hoosiers, Get 1 FREE!!
27-800 Taylor Blatch--Wiry...lean...MY NEW BUDDY!
29-860 Logan Shore-
-Signability questions...still gets offer
31-920 AJ Bogucki-
-Easily Best Name of Draftees
36-1070 Joseph Greenfield
--Dropped 14 rounds from 2012
38-1130 Javier Salas
--17 Righties? That's a hoard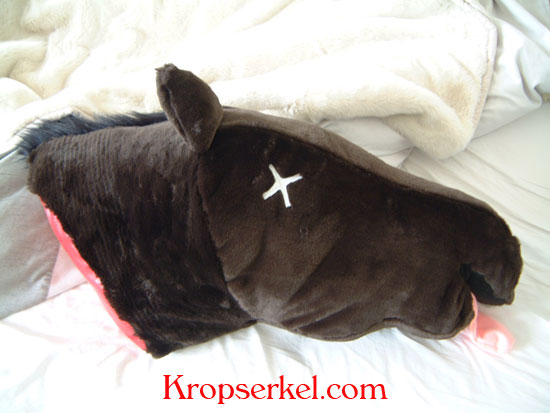 The offer to Logan Shore...one he can't refuse
Left Handed Pitchers
15-440 Derrick Penilla--TC Bear > Li'l Joe Mountie!
16-470 Brandon Bixler--Becomes Alliterative Roomies w/Byron Buxton
24-710 Brandon Easton--Lakeland Laker...leaves for LA
28-830 Chris Erwin--Hey, Leftie Give-uppers! YOU LOSE!
35-1040 Nick Lemoncelli--My Grandma Loves Lemoncelli's Limoncello
39-1160 Seth Wagner--Attended Dunder Mifflin HS (PA)
3-78 Stuart Turner, C--Someone's gotta catch those pitchers
6-170 Brian Navarreto, C--A couple someones actually...
8-230 Dustin DeMuth, 3B--Umpire Dana DeMuth's gotta favorite!
9-260 Mitchel Garver, C--ALREADY SIGNED, Get him sideburns!
11-320 Nelson Molina, MI--No relation to Alfred...sadly...

18-530 Ryan Walker, SS--Big Texan...where's the scrappy infielder?
22-650 Alex Swim, C--Might prefer pool to diamond
30-890 Tanner Vavra, 2B--Hoping he can hit
32-950 Carlos Avila, SS--5'11"...close enough..."HE'S SCRAPPY!"
Now he would be a good infielder

Outfielders
Granite's old boss...
Looks like Terry Ryan
14-410 Zack Granite--Played Outfield for Slate Quarry
20-590 Jason Kanzler--@Jason Kanzler likes "moderate amounts of fun"
25-740 Chad Christianson--Congrats! You can leave Nebraska!
33-980 Steven Sensley--"OMG! OUTFIELDERS!!"--Twins Draft room
34-1010 Ivory Thomas--My wigs are purest outfielder...
37-1100 Julien Service--A Quebec Finance Service?
40-1190 Kelly Starness--Check-out line impulse buy
Only time will tell who, if any of these players makes it to the majors, but in the mean time, you can vote for you favorite dumb joke in the poll on the right, and in so doing express your hope that one of these young men beat the long odds and makes it to the majors